Hunting/Trapping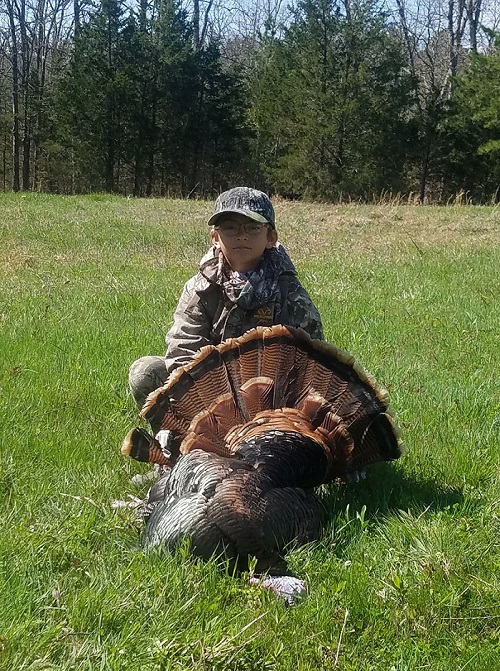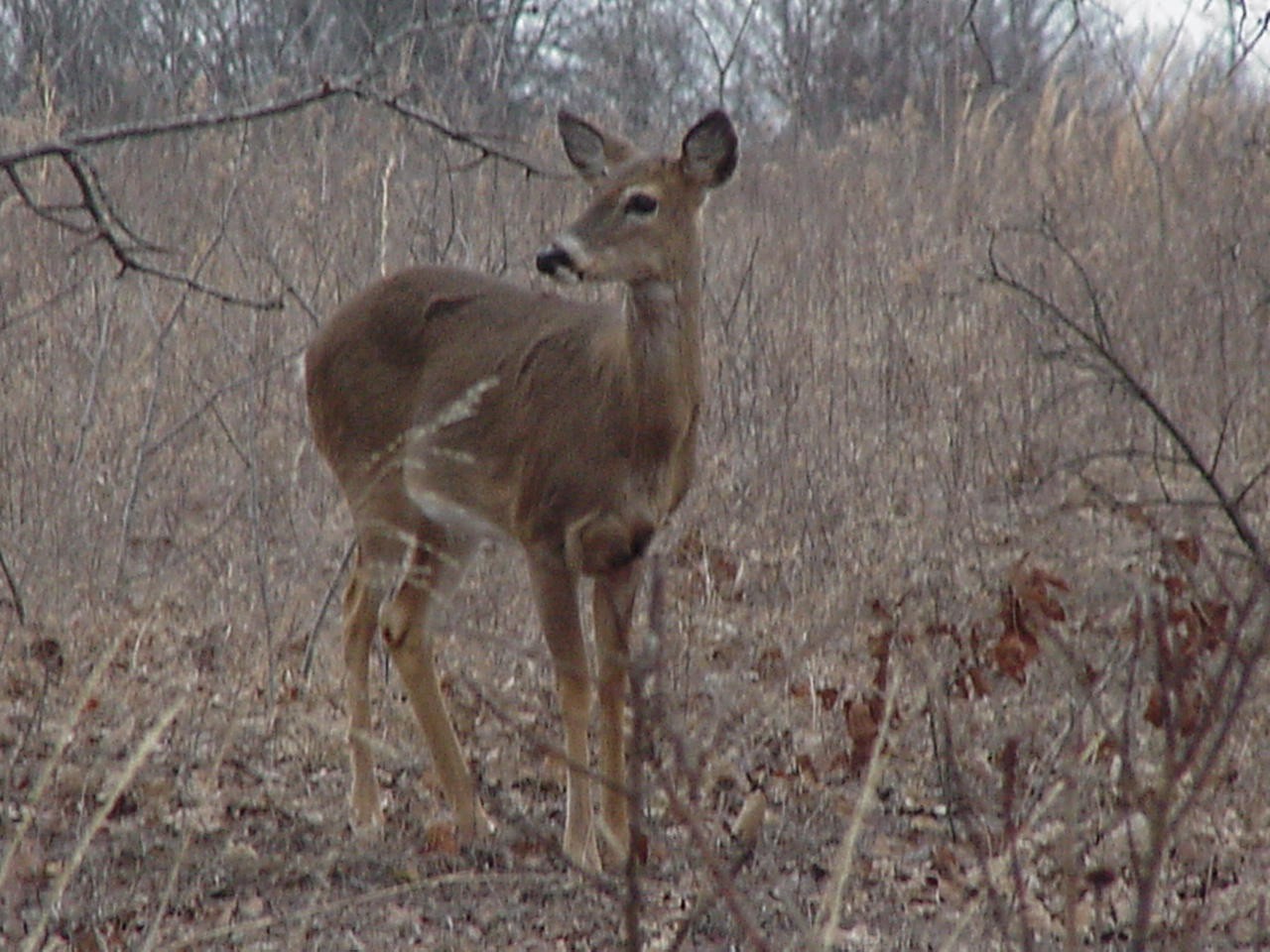 Fort Leonard Wood (FLW) adheres to all statewide hunting and trapping seasons and limits for all species: as published here by the Missouri Department of Conservation
Refer to the Fort Leonard Wood Regulation 210-21 Installations Hunting and Fishing Regulations for all Hunting Fishing and Trapping related regulations.
Centerfire (high power) rifles, centerfire pistols and rimfire pistols are at all times prohibited for use in hunting on Fort Leonard Wood.
All firearms must be pre-registered for use on FLW for hunting. Follow link to Fort Leonard Wood Privately Owned Weapons Registration
Only temporary tree stands may be used between 1 September and 31 January on Fort Leonard Wood.
Feral hogs are destructive pests that destroy sensitive habitats, spread diseases, and compete with native wildlife for resources. Fort Leonard Wood has an intensive control program where professional biologists trap and remove hogs throughout the year with the goal of total eradication. Hunting efforts by people wishing to hunt pigs can hinder those efforts, in some cases, but hogs may still be taken opportunistically by hunters pursuing deer on FLW. Feral hogs may be taken on FLW only incidentally while hunting for deer following all legal seasons, restrictions, and methods. Specifically, baiting, trapping, and the use of dogs to pursue feral hogs is not authorized on FLW.
General Permit and Access Information
All persons hunting/trapping are required to have an Outdoor Recreation Permit, a FLW Sportsman Permit and appropriate stamps, applicable Missouri State Permits and must check in/check out via this iSportman website every time. Detailed information can be found on the Home tab, above.
Permanent hunting blinds with grid points are loacted in Hunting Areas 3 (80443/79612), 14 (71077/69486), 26A (73883/71327) and 32 (70892/79824). These blinds are primarily for use by Wounded Warriors and handicapped persons. If unoccupied, the blinds may be used by the general hunting public. You must check-in to the hunting areas where they are located as normal, but no additional check-in is required for the use of the blinds. Please report any damage to the hunting blinds to the Conservation Law Enforcement Officer, William Force via email to William.D. Force.Civ@mail.mil.