Other Recreational Activities
Other Recreational Activies are activites other than hunting, fishing, and wood cutting.
Many outdoor recreational activities are available on Fort Leonard Wood.
FLW is home to 22 species of amphibians, 212 birds, 76 fish, 27 reptiles, 54 mammals, 781 plants and 31 mussel species. Our known species lists are contunuously updated and arachnid and other invertebrate inventories are underway. We have some true Ozark endemic species here with sensitive and unique habitats. The DPW Natural Resources Branch works to support the military training mission through diverse habitat and ecosystem management of the FLW landscape.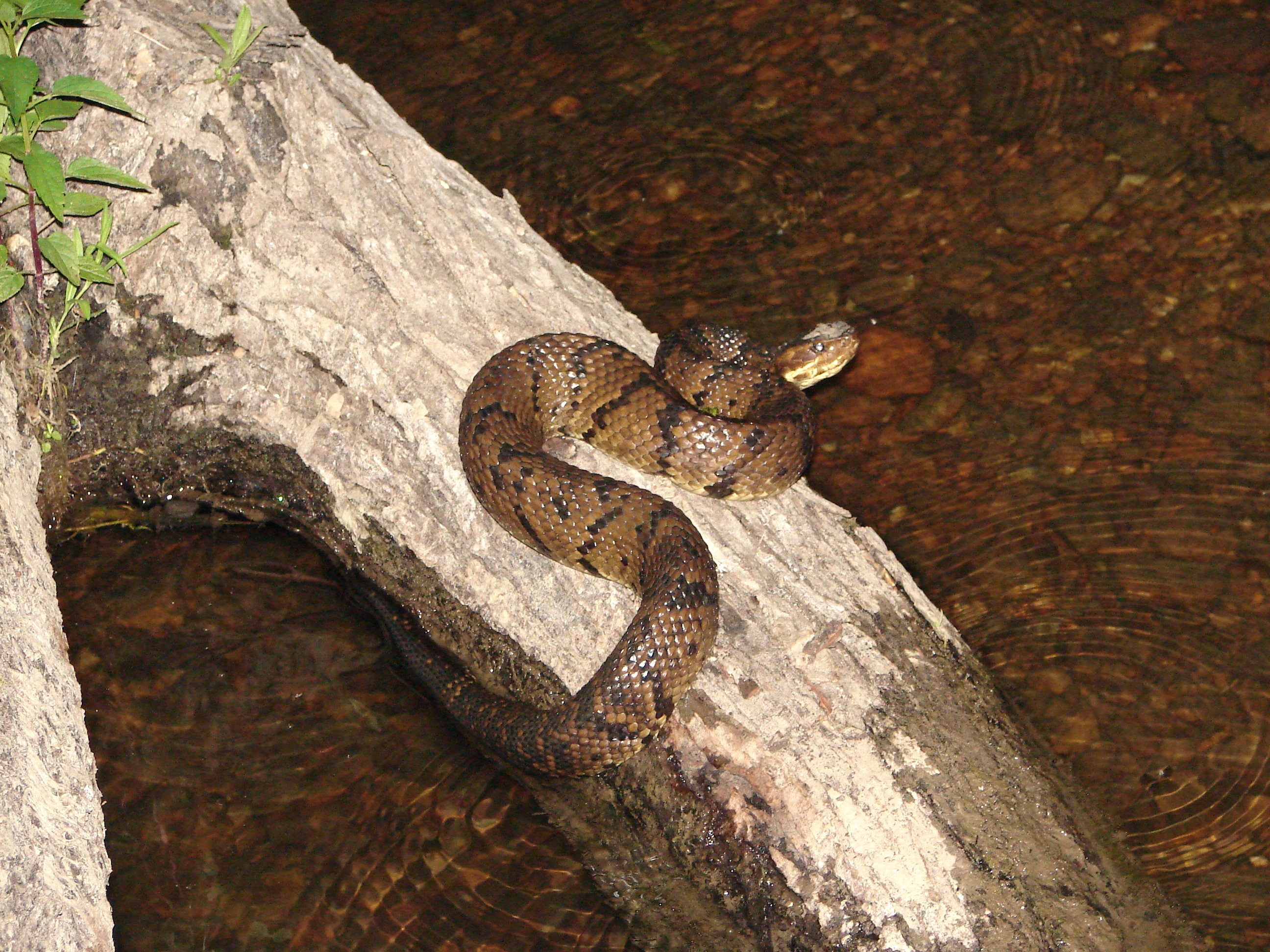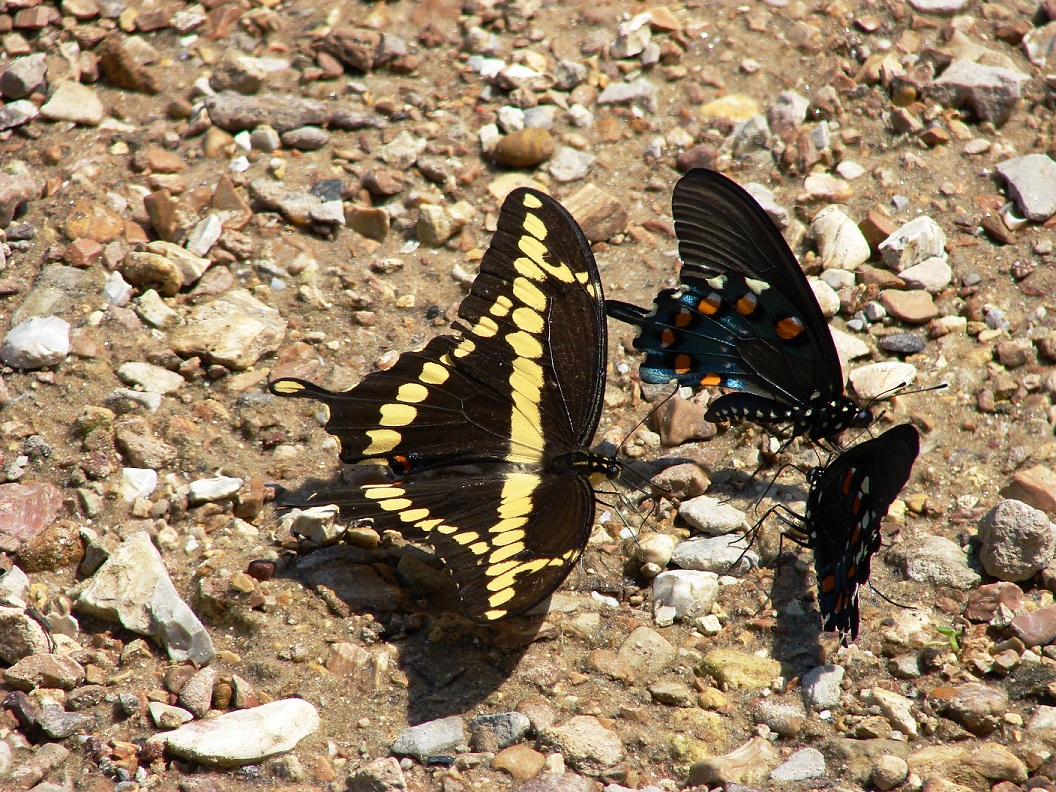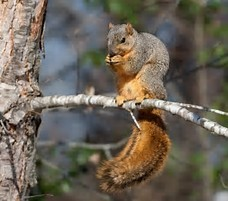 FLW is home to four federally listed species under the Edagered Species Act: the gray bat, Indiana bat, and spectaclecase mussel are classified as endangered and the northern long-eared bat is listed as threatened. FLW also has five additional Missouri state listed species as endangered: the eastern hellbender, northern harrier, snowy egret, American bittern, and Bachman's sparrow. Additional species here on FLW fall within Missouri's Species of Concern.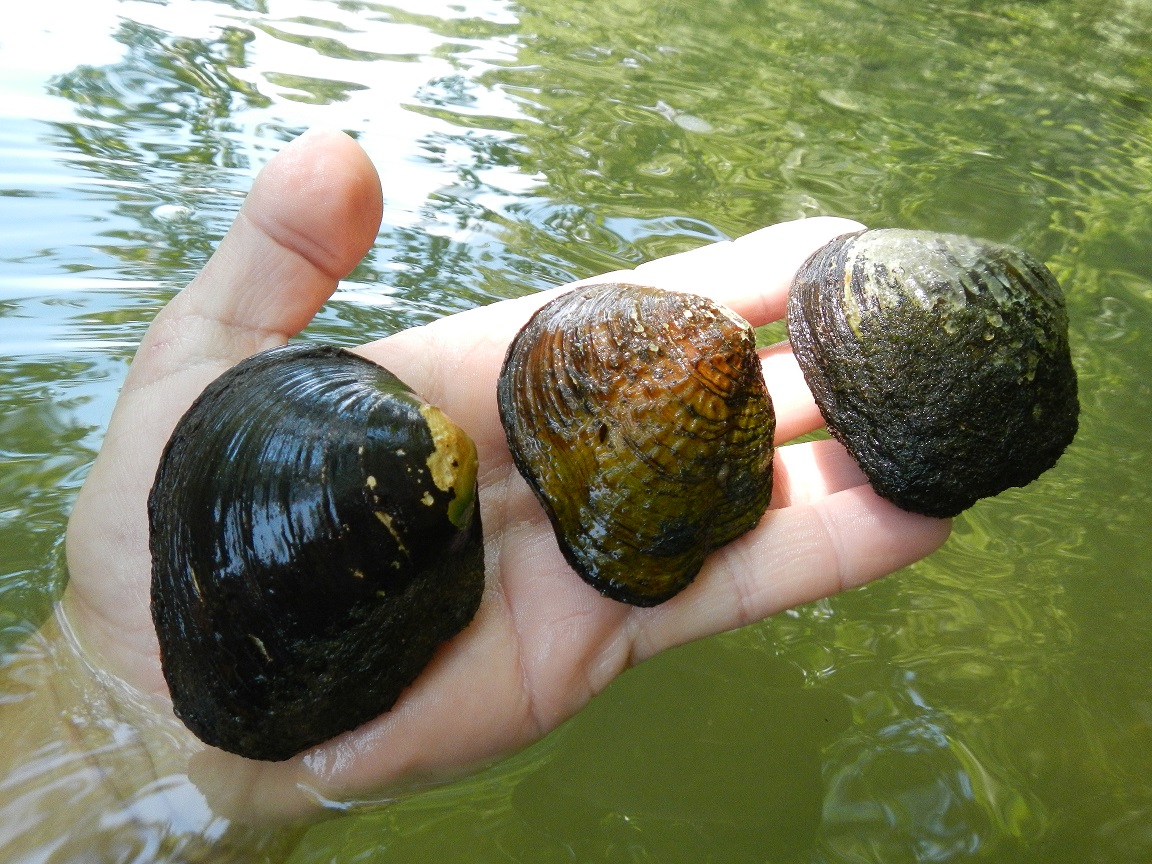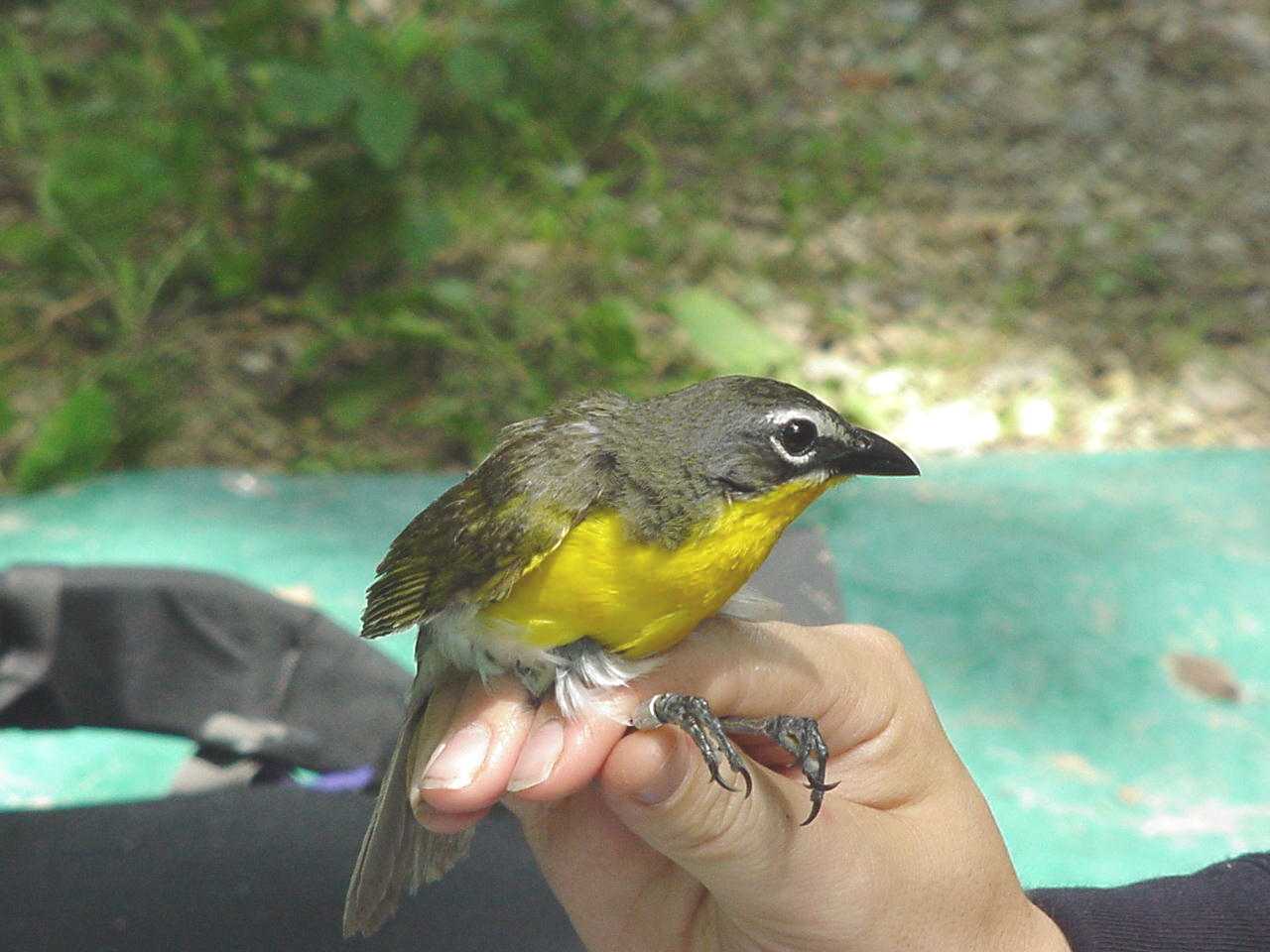 The Natural Resources Brach at FLW protects and manages imperiled species and conducts surveys and habitat improvement projects for those species as well as for a variety of popular game species such as white-tail deer, eastern wild turkey, crappie, and largemouth bass. Our management actions are complimentary to the military mission as part of healthy ecosystem management and responsible stewardship of training lands.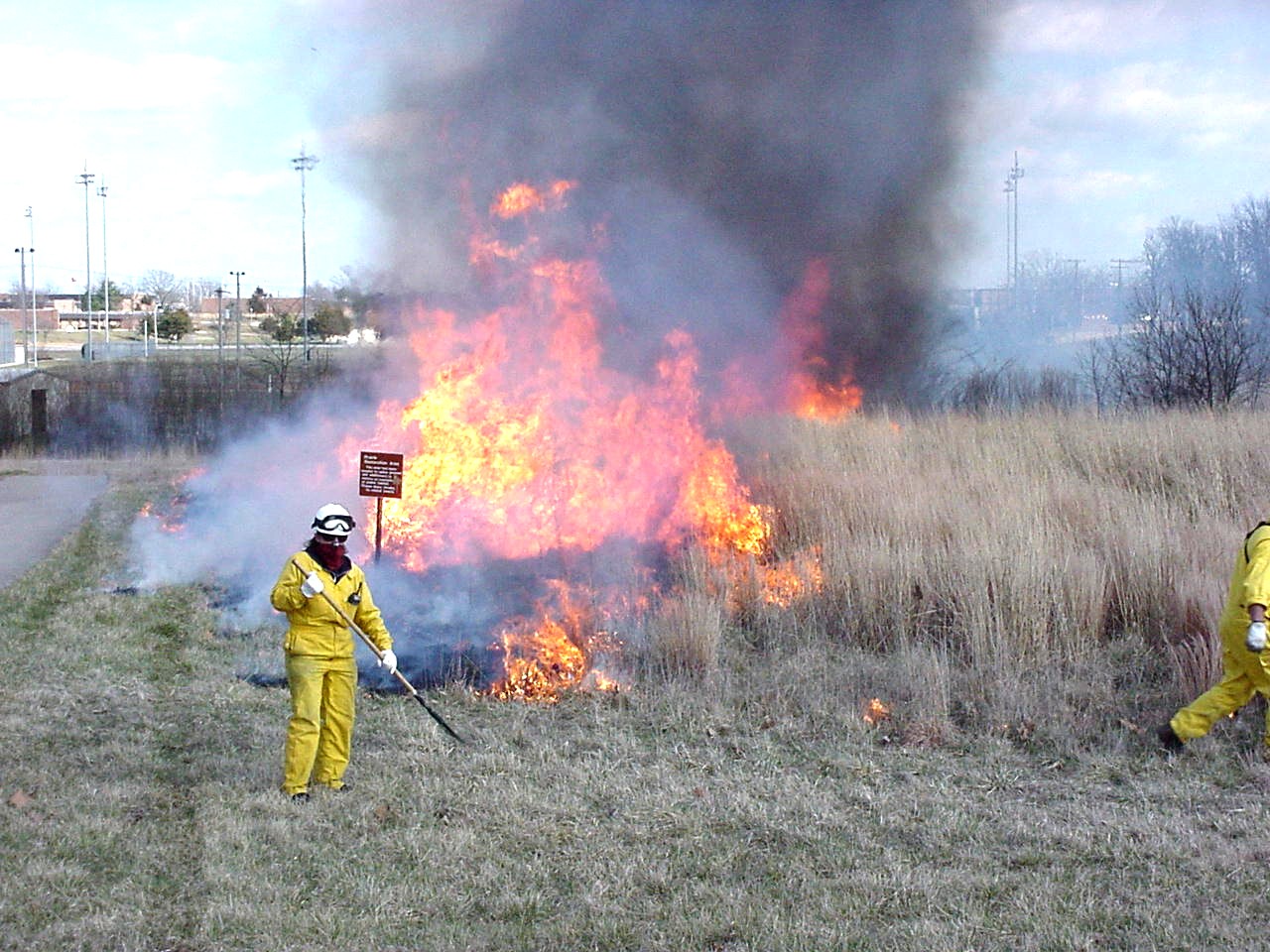 General Permit and Access Information
All persons recreating outdoors in areas outside of the cantonment area are required to have an Outdoor Recreation Permit. Any recreation, outside of hunting and fishing (for example dog walking/hiking, mushroom hunting, bird watching, etc.) and outside the cantonment requires you to have an Outdoor Recreation Permit and use the iSportsman system to check in and check out of open areas you wish to recreate in. Detailed information can be found on the Home tab above.